Press Releases

Man Charged With Rape Of 16 Year Old Girl
July 20, 2011
Printer-friendly version!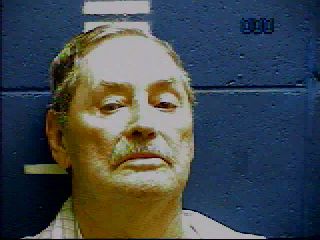 Billy T. Bonner was arrested and charged with rape on Tuesday, July 19th 2011. The case was reported by Wayne General Hospital to the Sheriff's Department about 1330 hours Tuesday. A sexual assault evidence collection kit was completed at the hospital. The victim and the suspect are cooperating in the investigation. Evidence will be submited to the Crime Lab.
The Wayne County Sheriff's Department and the Mississippi Bureau of Investigation participated in the investigation. Wayne County Justice Court Judge Charles Britton Sr. set Bonner's bond at $100,000.00. The case will be presented to the January 2012 Wayne County Grand Jury.