Press Releases

Man Arrested For Burglary Of A Residence On Graham Drive
June 24, 2011
Printer-friendly version!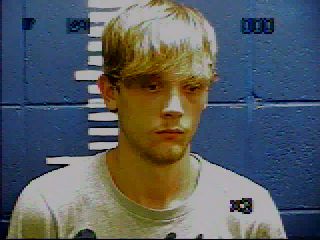 The Wayne County Sheriff's Department has arrested and charged Matthew Shane Boykin with burglary of a dwelling in connection with the burglary of a residence located on Graham Drive on June 23rd 2011. The burglary was initially reported at approximately 1630 hrs. Sheriff Farrior, Deputies Michael Patton and Jamey Beard, and Investigator Kevin Stevens responded. Physical evidence was gathered at the scene. Jewelry was reported stolen. Working with information obtained from individuals, Sheriff Farrior and Investigator Stevens arrested Boykin at approximately 1830 hours.
On June 24th 2011, Investigators Stevens and Mike Mozingo traveled to a pawn shop in Hattiesburg and recovered the majority of the stolen jewelry. Boykin has been charged with burglary of a dwelling and will appear before a Wayne County Justice Court Judge Saturday. The case will be presented before the January 2012 Wayne County Grand Jury by Investigator Stevens.