Press Releases

WCSO Makes Arrest In Burglary Of Residence And Malicious Mischief In Beat Four Community
March 11, 2011
Printer-friendly version!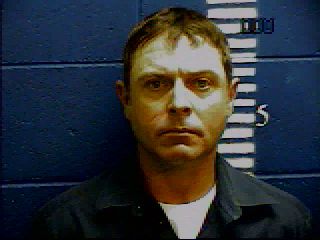 On March 11th 2011, The Wayne County Sheriff's Department arrested and charged Todd Patrick Allen with the February 17th 2011 burglary of a residence located on Sommer Drive in the Beat Four Community. Allen was also charged with malicious mischief which stems from a coin operated air compressor being damaged at Ramey's in Beat Four. Physical evidence and an anonymous individual that read the press release in the Wayne County News about the items being recovered contacted the Sheriff's Department and provided information that eventually led to the arrest.
Investigators Kevin Stevens and Mike Mozingo located Allen at his residence Friday morning. Investigator Mike Mozingo will present the case to the June 2011 Wayne County Grand Jury.