Press Releases

Man Charged With Arson Of Woods
March 01, 2011
Printer-friendly version!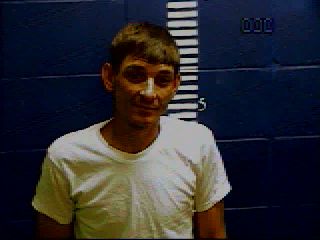 The Wayne County Sheriff's Department arrested and charged Corey Andrew Pitts with Arson of woods. The arrest is the result of the investigation into the February 28th 2011 woods fire set at the intersection of Monkey Ridge Road and Wooten Dean Road in the Strengthford area. Members of the volunteer fire department obtained information about an eye witness that saw Pitts setting the woods on fire.
Fire Investigator Mike Mozingo responded and started working with the information and located two eye witnesses that provided statements that Pitts was walking through the woods striking matches and setting fires. Investigator Mozingo arrested Pitts at his residence on Wooten Dean Road and charged Pitts with arson of woods.
Arson of woods is a felony and upon conviction is punishable by serving two years and/or a fine of $2,000.00. A defendant may also be ordered to pay restitution for damages and the cost incurred to extinguish the fire.