Press Releases

Lang Charged In Breaking & Entering On Wadley Lane
February 15, 2012
Printer-friendly version!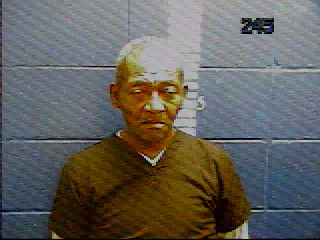 On Sunday, February 12th 2012, at approximately 1921 hours, the Wayne County Sheriff's Department received a report of a vehicle driving reckless on Wadley Lane in Buckatunna, Ms. Deputy Johnel Rogers responded. The driver of the vehicle stopped at a residence and forcibly entered an unoccupied residence. Deputy Rogers arrived on the scene and placed the individual identified as Melvin Oneal Lang, into custody. Off duty Stateline Police Officer Alfred Hill assisted Deputy Rogers.
Lang was charged with burglary of a dwelling and public drunk. Investigator Mike Mozingo will present the case to the June 2012 Wayne County Grand Jury.