Three Alabama Suspects Nabbed In Matherville In Lengthy Search
August 11, 2011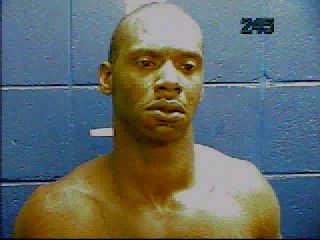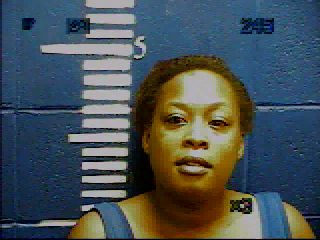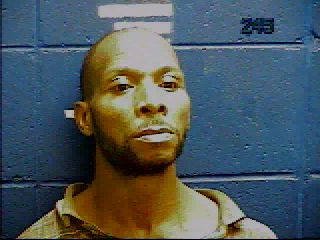 Three individuals are all in custody after a lengthy man hunt in the Matherville community. The incident began in Melvin, Alabama late Tuesday night. Wayne County Sheriff's Department was contacted by Choctaw County Alabama Sheriff's Department requesting assistance in apprehending three individuals that entered a home of an elderly couple, tied them up, and robbed them. The three individuals fled in a vehicle belonging to the couple.
Choctaw County Alabama Authorities received information that the individuals, two black males, and a black female, may be traveling towards the Matherville community. Wayne County Sheriff's Department and Clarke County Sheriff's Department responded to the area. Clarke County Deputy Bo Davis spotted the vehicle and attempted to stop it near Art's Restaurant. The vehicle was a good distance from Deputy Davis. When Davis got to the vehicle, the individuals had abandoned it and fled into the woods.
Wayne County Sheriff's Department utilized the four wheeler and mule ATV acquired from a grant in the search. Officers from the Wayne County Sheriff's Department, Clarke County Sheriff's Department, Choctaw County Sheriff's Department, Gilbertown Alabama Police Department, Jones County Sheriff's Department K-9 Team, Laurel Police Department K-9 Team, Mississippi Department Of Corrections K-9 Team, and the Alabama State Police provided helicopter support during the search. Numerous citizens in the Matherville Community assisted in the search as well.
The first individual, Johnny Lee Sr. was apprehended at about day break less than mile South of Matherville when a citizen spotted him walking out of the woods. Lee reportedly gave up and surrendered. The citizen notified Deputies Kyle Smith and Charles Everett who took him into custody. The second individual, Marquita Denise Coleman, was walking on Wayne Hunting Club Road at approximately 0800 hours. Coleman got a ride from another citizen who was assisting in the search. The citizen gave Coleman a ride straight to one of the road blocks where she was taken into custody. The last individual, Jan Christopher Anderson was taken into custody shortly after noon when he walked out of the woods near Art's Restaurant and was spotted near some vehicles by another citizen who in turn notified the Wayne County Sheriff' Department.
"All three of these individuals were taken into custody due to the efforts of the citizens keeping a watchful eye and being aware of their surroundings", said Sheriff Farrior. All three individuals were in the Wayne County Adult Detention Center awaiting the extradition process.
---